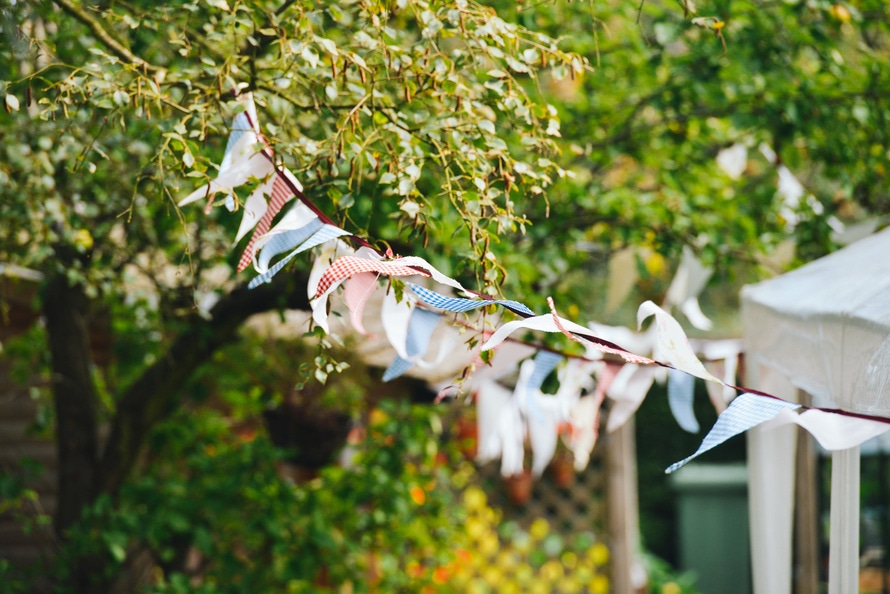 How nonprofits can effectively engage the quickest growing, most connected people online: Millennials and Generation Z?
Strategists have been talking with youth, pouring over data, and rigging the best ads for years now. But is it working?
With so many shiny objects coming at them from all directions, nonprofit communicators need to be thoughtful about how to effectively reach these hyper-connected audiences.
Fortunately, we have heard from some thoughtleaders in the nonprofit sphere on how they're reaching the Always On Generations.
We need to keep this discussion going, and it's critical that we continue to engage and communicate with Millennials and beyond.
What is a Nonprofit Blog Carnival?
The Nonprofit Blog Carnival is a monthly round-up of blog posts on topics for people like you, at nonprofits.  Each month, the host creates a theme and sends out the call (in a post like this) for posts on that topic. Then the host (that's us!) collects the best ones in a round-up post towards the end of the month.  You can write a post for your own website or blog. It doesn't have to be specifically for the Carnival, or even mention the Carnival.
Check out the April 2016 blog carnival call for susbmissions "Advice to your younger-fundraising-self" over at DonorsDreams.