Image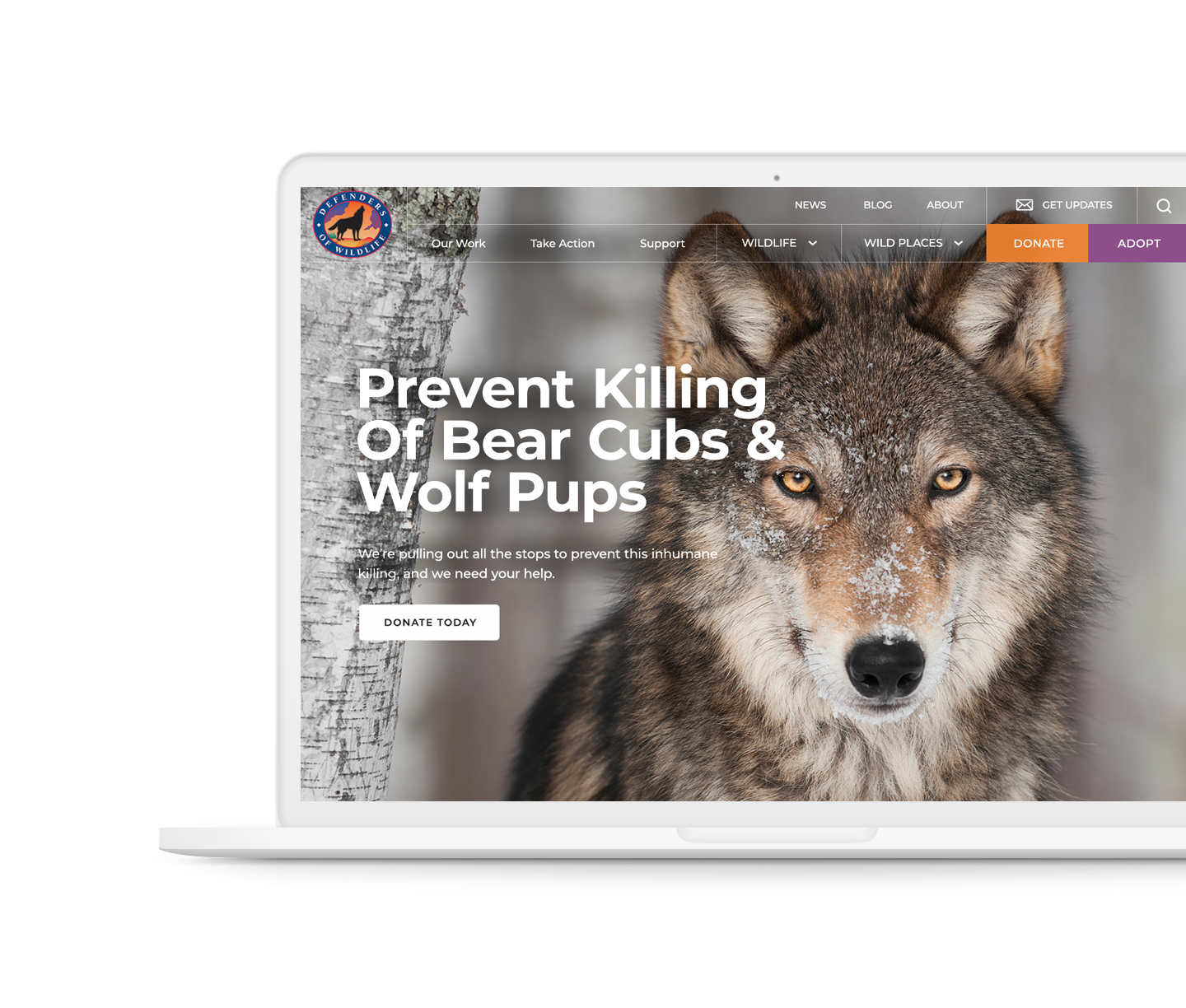 Web Design and Development
We create websites and apps for organizations who are mission set on building a more just, equitable, and democratic world. We help you tell your story, build your base, and share your impact. We bring bold ideas and design and insightful content strategy and SEO to reinvent organizations' digital presence and generate ROI. We integrate systems from Action Network to Salesforce and other ECRMs.
Infographics and Data Visualizations
We transform large and complex datasets into powerful stories that helps people quickly understand the information your organization is trying to convey to target audiences. Our researchers and pollsters can also help you craft polls and surveys so you can access the data you need to understand key policy issues to help you make informed critical decisions. 
Image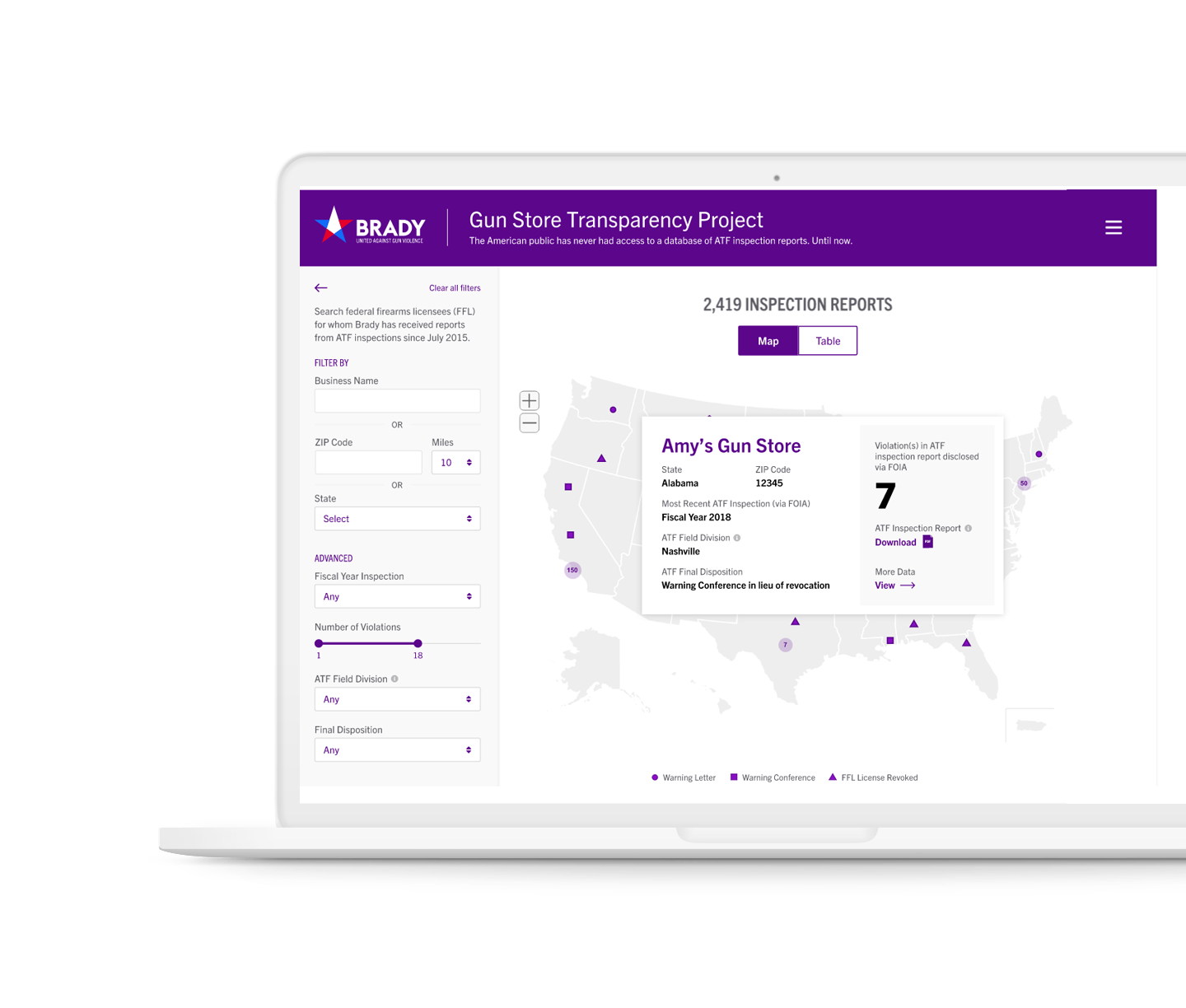 Image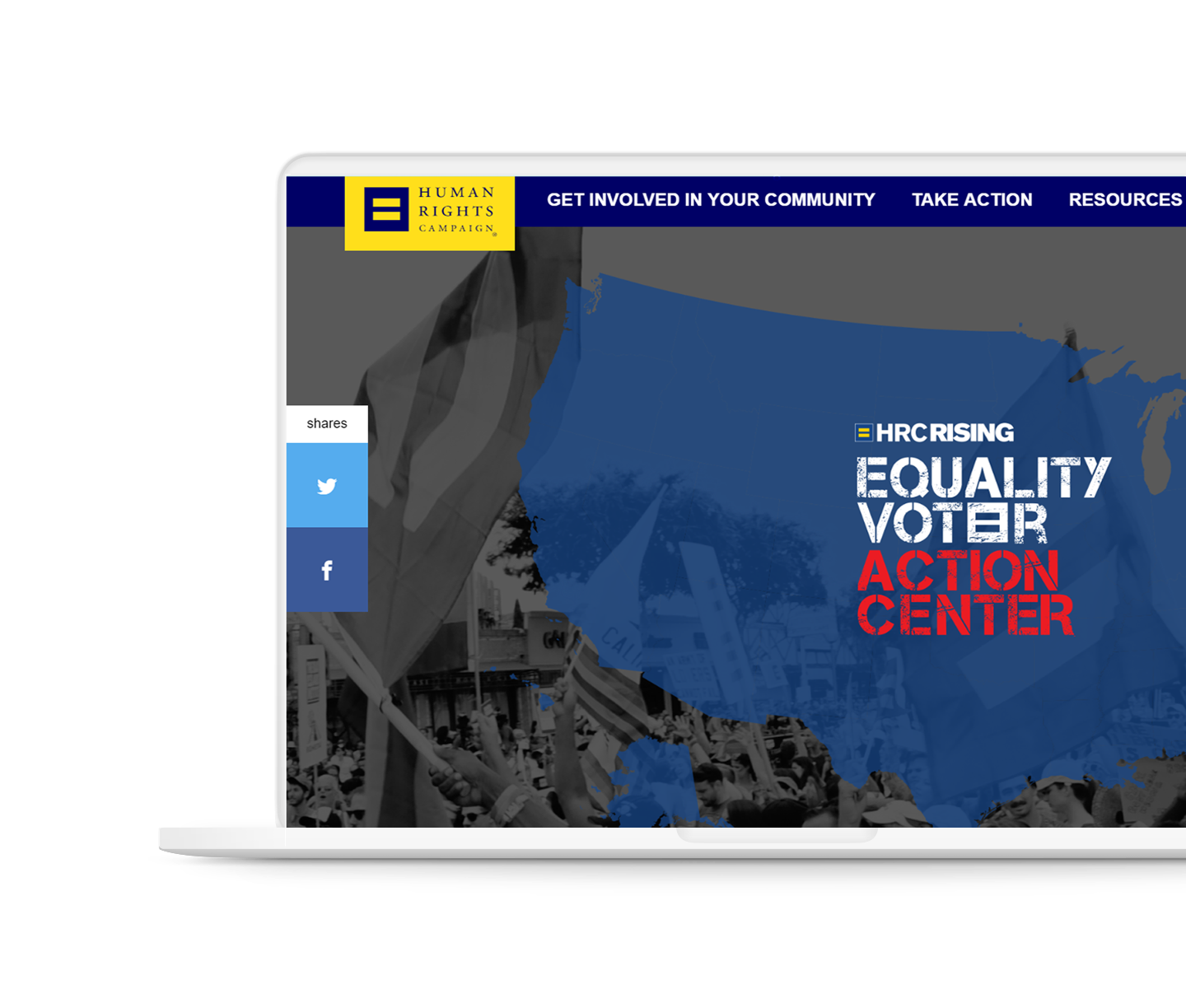 Digital Strategy
We develop long-term and rapid response online advocacy and fundraising campaigns that unite people and strengthen movements. We help organizations ramp up their nonprofit's online marketing and social media engagement across multiple channels to recruit new advocates, members, and raise more money.