Rad works at the intersection of web design, web development, and digital strategy.
Image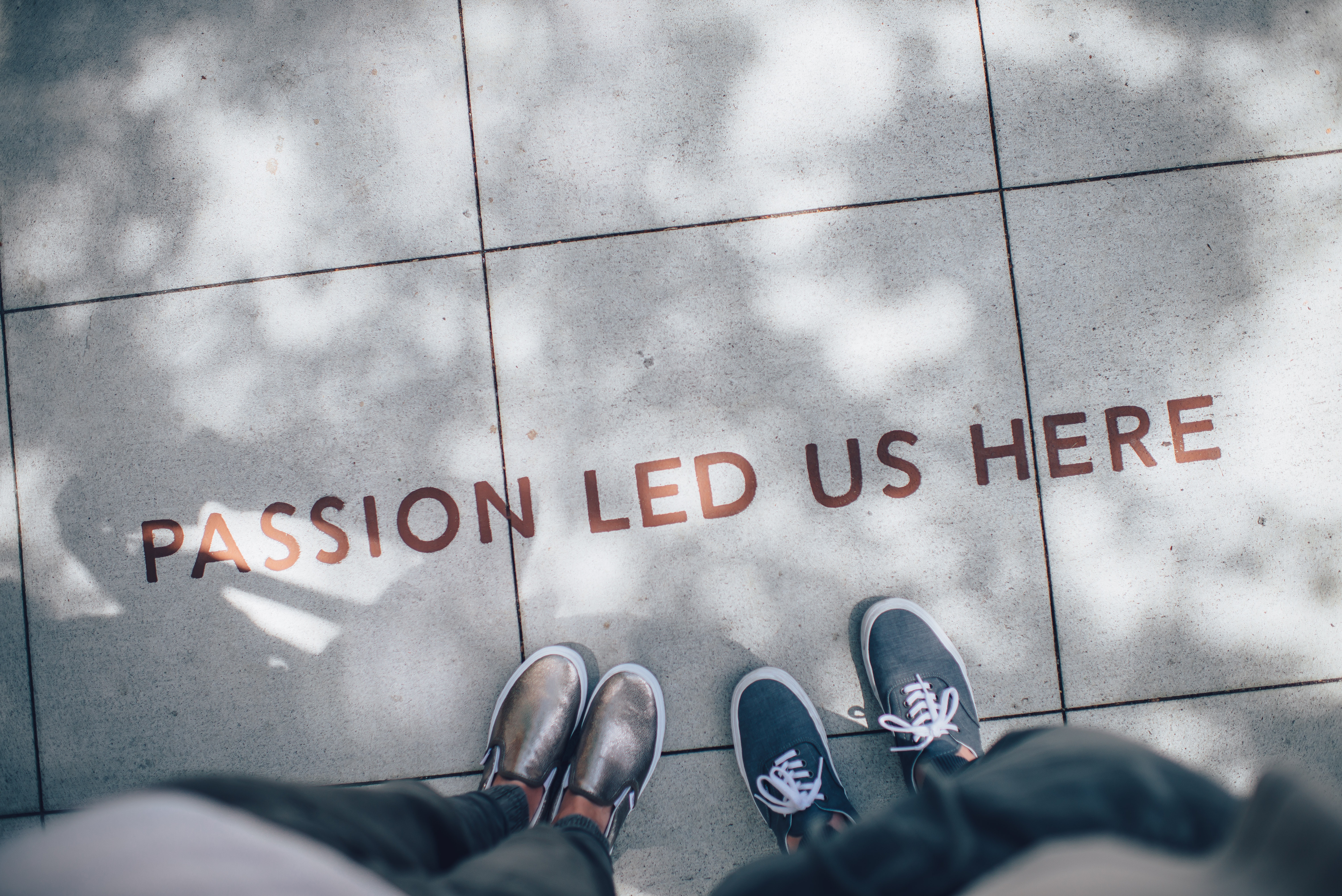 "We're ready to redesign our website."
Rad Campaign designs websites to mobilize people to take action. We convert them to donors and volunteers. We build movements.
Drupal, WordPress, and other open source CMSs.
Awesome user experience design.
Accessibility and 508 compliance development and testing.
Wireframing and rapid prototyping.
Landing page optimization to increase conversions for advocacy, fundraising, and more.
Usability testing to iterate and validate designs.
"We need a website that is easy to manage and helps us reduce our content chaos."
Rad Campaign can help you build a site that's clean and flexible and will scale based on your needs.
Website architecture and content audits.
User surveys and audience persona development.
Technical requirements gathering.
Flexible technology solutions that will scale based on your needs.
Website maintenance and support.
Secure and reliable website infrastructure.
Workflow and governance planning.
Ready to talk about your project?
"I wish our systems, like our ECRM and website, talked to each other."
From Blackbaud to Salesforce Rad Campaign integrates your systems so you have a 360 degree snapshot of your donor, advocacy data, and more.
Ecommerce, ECRM, and custom web applications.
ECRM development and API integrations.
Action Network, Blackbaud, Classy, Engaging Networks, EveryAction, Salesforce, and Salsa development.
Custom donation and campaign forms.
Data integration between your CRM, your website, and 3rd party data sources like GovTrack.