Image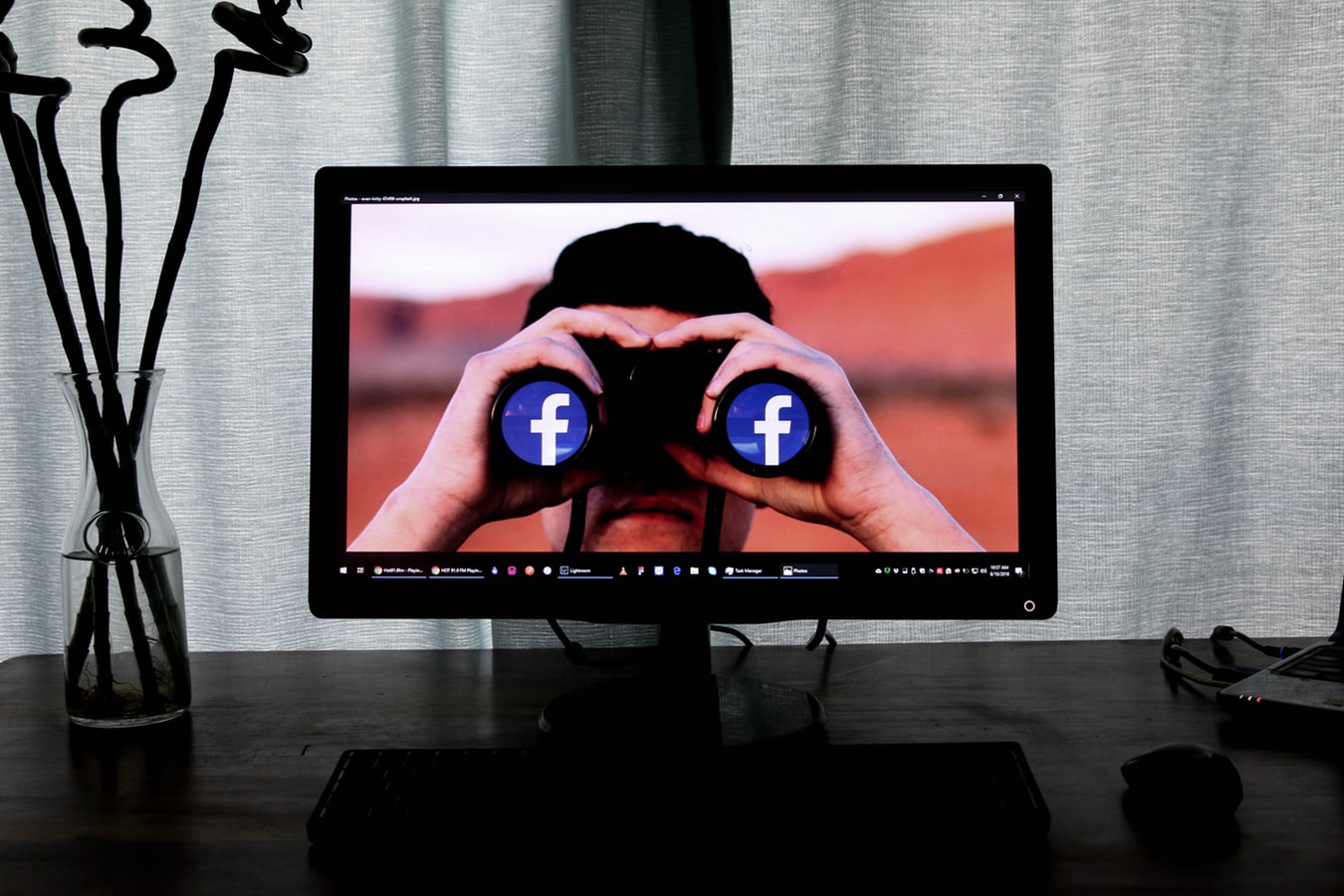 What personal data we collect and why we collect it
When visitors sign up for our enewsletter we collect their first name, last name, email address and zip code.
Cookies
The site uses a limited amount of cookies. These include a session cookie to ensure a smooth browsing experience on our, no personal information is collected in this cookie. We also use the third-party tool AddThis to facilitate social sharing while on our site. More information is available on AddThis here: https://www.addthis.com/privacy
This website tracks user activity via Google Analytics. Google Analytics uses cookies to track non-personally identifiable user activity on the site (see the Analytics section below for more information). If you wish to stop Google Analytics tracking you on this site and all other sites that use it, you can install Google's plugin for desktop browsers.
Embedded content from other websites
Articles on this site may include embedded content (e.g. videos via YouTube, images via Flickr, podcasts via Stitcher and Apple Podcasts, articles, etc.). Embedded content from other websites behaves in the exact same way as if the visitor has visited the other website.
These websites may collect data about you, use cookies, embed additional third-party tracking, and monitor your interaction with that embedded content, including tracking your interaction with the embedded content if you have an account and are logged in to that website.
Analytics
This site is connected to Google Analytics, that enables us to see how people use the site. This records data about pages accessed in individual browsing sessions, and where those browsing sessions came from. However, full IP addresses are not recorded to ensure we cannot see who you are.
Who we share your data with
We do not share your personal data with any third parties.
How long we retain your data
If you sign up to for our enewsletter, we retain this info indefinitely. This is so we can keep in touch with you and share info about our programs.
What rights you have over your data?
You can request that we remove any of your contact info that you shared when you signed up for enewsletter. If you submitted an application to the Women Startup Challenge you can request that it be removed from our application system. This does not include any data we are obliged to keep for administrative, legal, or security purposes.
Contact information
For any data-related queries, including requests to receive copies of data or to have data removed, please contact info at radcampaign dot com.