Image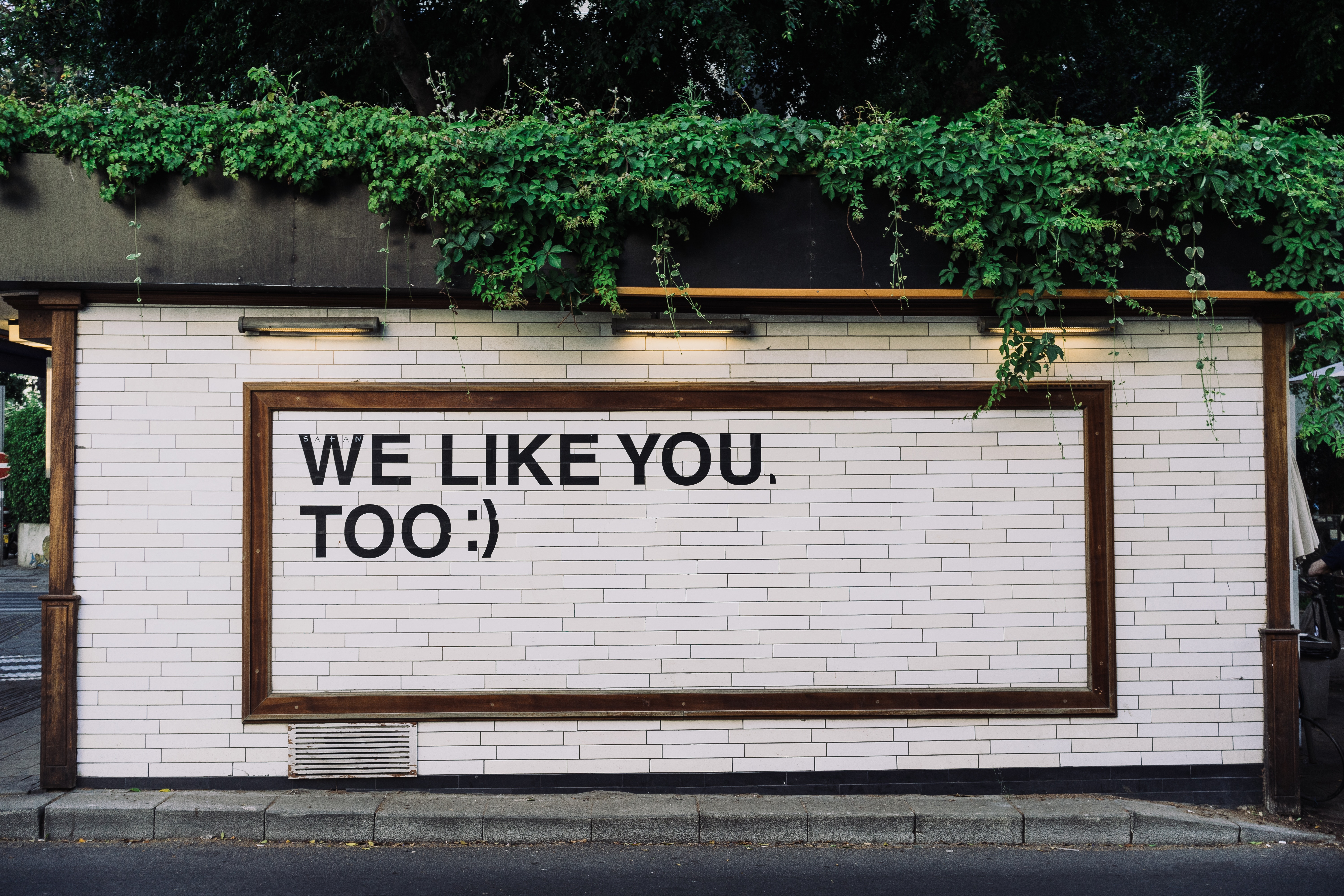 Rad Campaign is a web agency deeply committed to organizations that want to change the world. We build websites, apps, advocacy, and fundraising campaigns for the world's biggest nonprofits.
We fight to conserve America's national forests and wildlife and protect it from Big Oil. We mobilize people to lobby congress on meaningful healthcare reform, reproductive justice, LGBTQ+ rights, gun reform, better wages, and benefits. We educate the public about the rise of online harassment, voter suppression, and how to protect their online privacy. And we won't stop until we achieve real, lasting change.
We're avid designers, fundraisers, coders, advocacy and social media strategists. We're passionate about developing innovative tech that unites people and sustains movements.
Since 2004, Rad has worked with the biggest and smallest nonprofits and their leaders to reinvent their organization for the digital world. We've helped shape the nonprofit tech sector through web design, open source development, and groundbreaking online campaigns that scale, mobilize millions of people, raise money, and impact legislation.