Image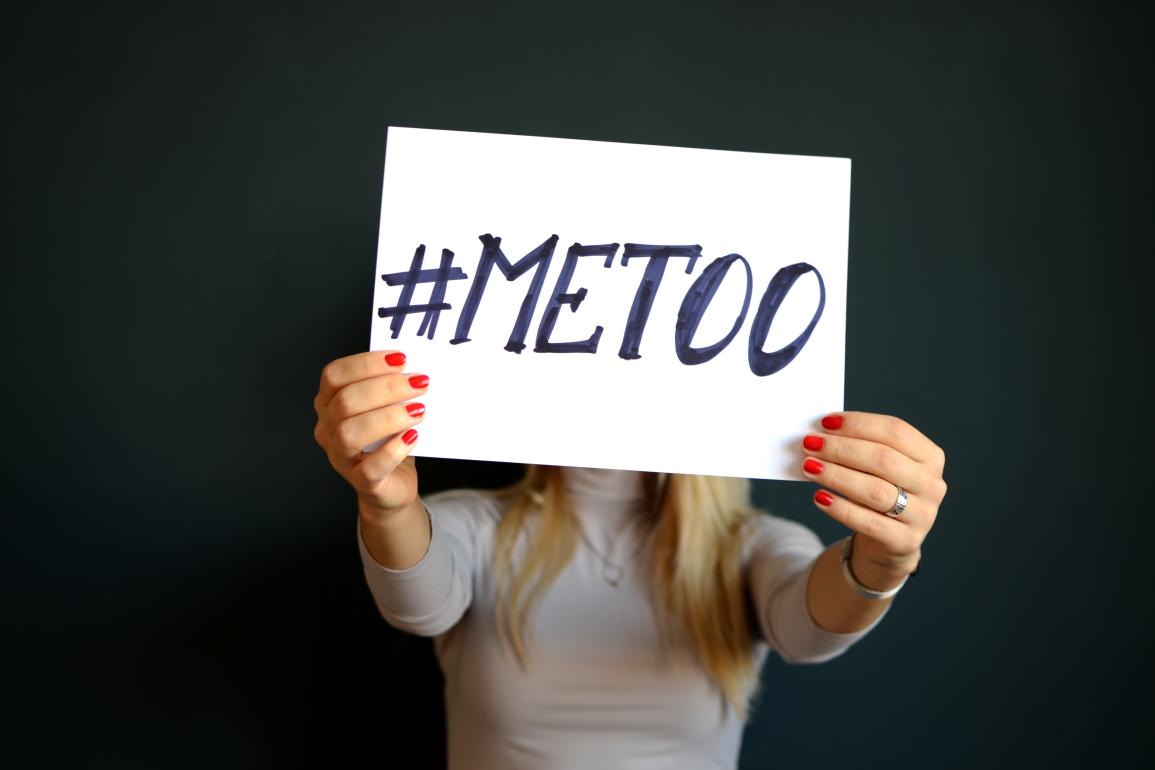 Tech's Dirty (Not So Little) Secret
This is the story that isn't being told, but needs to be. Women are being harassed in the tech sector at an alarming rate, and it isn't being reported. The stories that have been told by the media, and the women who have come forward, are not isolated incidences. This is an epidemic.
Women Who Tech partnered with polling firm Lincoln Park Strategies in August of 2017 to anonymously survey 950 tech employees, founders, and investors globally on their experiences in the tech sector because very little data has been gathered. Here's what we learned:
Of 731 total women surveyed, 300 have experienced harassment in tech. That's 41% of women surveyed.
Of 350 women founders surveyed, 155 have experienced harassment in tech. That's 44% of women founders surveyed.