Image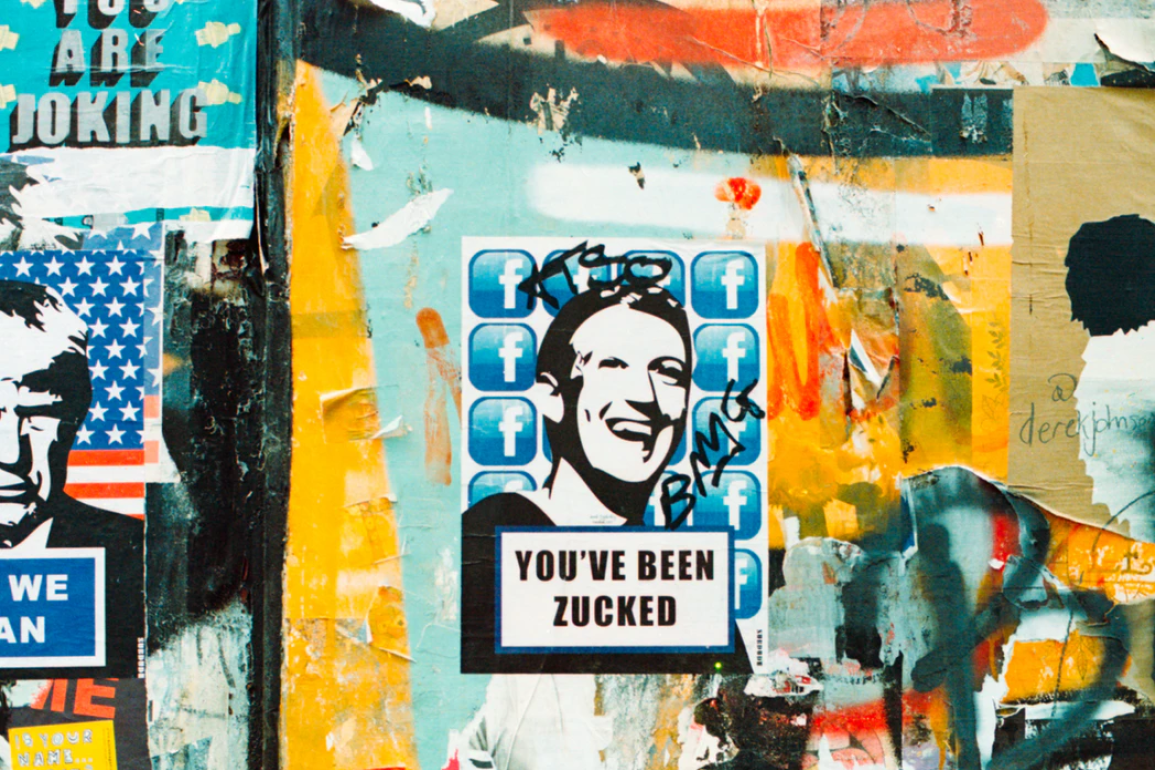 The constantly shifting landscape of social media keeps us on our toes, and it's important that we identify the latest updates and trends for our nonprofit clients. It's easy to miss an update, then lose all of your data forever (in the case of Facebook), or to get stuck in your old habits and miss out on a lot of potential constituents or money (in the case of Twitter).
Here are five social media updates you'll want to pay attention to this spring and summer:
Facebook is deleting your Analytics.
What does that mean in general?
Facebook Analytics will no longer be available after June 30, 2021. Until then, you will still be able to access reports, export charts and tables, and explore insights. For the foreseeable future, you'll have to depend on Facebook Business Suite, Ads Manager, and Events Manager, or other third-party tools.

What does that mean for your nonprofit?
Make sure that you visit facebook.com/analytics to download your historical data in case your nonprofit wants to refer to any of your analytics later. To export this data and save it into a CSV file from Facebook Analytics onto your computer, you'll need to click the arrow in the top-right corner of each chart or table that you want to download, and make sure to save it. This will let you compare past data to future data if, and when, Facebook releases a new analytics tool.
 
Facebook is bringing social audio experiences to the platform.
What does this mean in general?
Facebook plans to launch two new tools:
Live Audio Rooms, which will allow users in Facebook Groups to engage in real-time conversations with each other (very similarly to Clubhouse). Eventually, FB intends to allow anyone with the Facebook App and Messenger to interact with the Live Audio Rooms.
Soundbites, or short-form, creative audio clips for capturing any type of audio. These are more monologue-style, and allow users to rant, provide reviews,or PSAs. Facebook is testing this feature with their creators before releasing to the public.
What does this mean for your nonprofit?
Nonprofits can get fancy with Facebook's new audio features by using Facebook's advanced AI, allowing users to integrate music in the background, mix audio tracks, incorporate voice effects, and filters. When these are done through the Live Audio Rooms, nonprofits can charge users to gain access to the Rooms, creating VIP experiences or online fundraisers.

Nonprofits will even be able to turn a live conversation into a podcast that can be listened to later, and captions will be available to create more accessibility. And if you're recording an interview or a keynote at a conference? They're integrating a feature that removes all busy, loud background noise. You can get a preview in this video:
Twitter plans to release a social commerce, 'shop now' feature.
What does that mean in general?
They are making everything shoppable. This new 'Shop Now' feature is in development, and, theoretically, will allow users to integrate a new Twitter card type for e-commerce that highlights a 'Shop" call-to-action button linking to the transaction page.

What does this mean for your nonprofit?
For nonprofits looking to sell event tickets, merch, or swag, this could be a great option. Your nonprofit will be able to list the title of the product, a product price, and other relevant information sourced from the products' webpage. Since this feature is still in development, nothing is 100% confirmed.
Twitter is testing a feature that will allow users to 'Super Follow' and 'Tip'.
What does that mean in general?
This feature gives us Patreon vibes. These Super Follow and Tip features will both provide nonprofits with tools to monetize your presence on Twitter by offering exclusive content to paying members. None of this has been finalized by Twitter, but keep an eye out because if they are implemented, it will be a great opportunity to raise money for your nonprofit.
The Super Follow option (either alongside the current Follow option, or replacing it) will allow people to choose the way they want to engage with and subscribe to your content - whether through newsletters, exclusive content, deals and discounts, etc.
The Tipping button will allow fans/followers to donate directly to your profile or your tweets based on the content that you're producing.
What does that mean for your nonprofit?
This will be a great way for nonprofits to garner donations, and amplify "members only" content. You can think of it as a VIP section where you produce exclusive content, trainings, live videos, etc.
Instagram is ready to remix.
What does that mean in general?
Instagram is adopting a TikTok-style feature with their new "Remix" option which allows users to create reaction clips to popular reels, with the original clip and reaction video playing side-by-side.

What does that mean for your nonprofit?
This makes your job easier. You don't have to create as much original content if you're using your time to react to content that people have already created. It's a great way to share your position on certain issues while dispelling misinformation. For example, if you see someone talking about how racism doesn't exist anymore, you can create a Remix to that video with real-time information about how racism is still rampant with tools for being more anti-racist.
Do you feel prepared for all these new changes coming up? It'll be important that you keep up so you don't lose followers, or become outdated. If you have any questions, our team is happy to help.