Image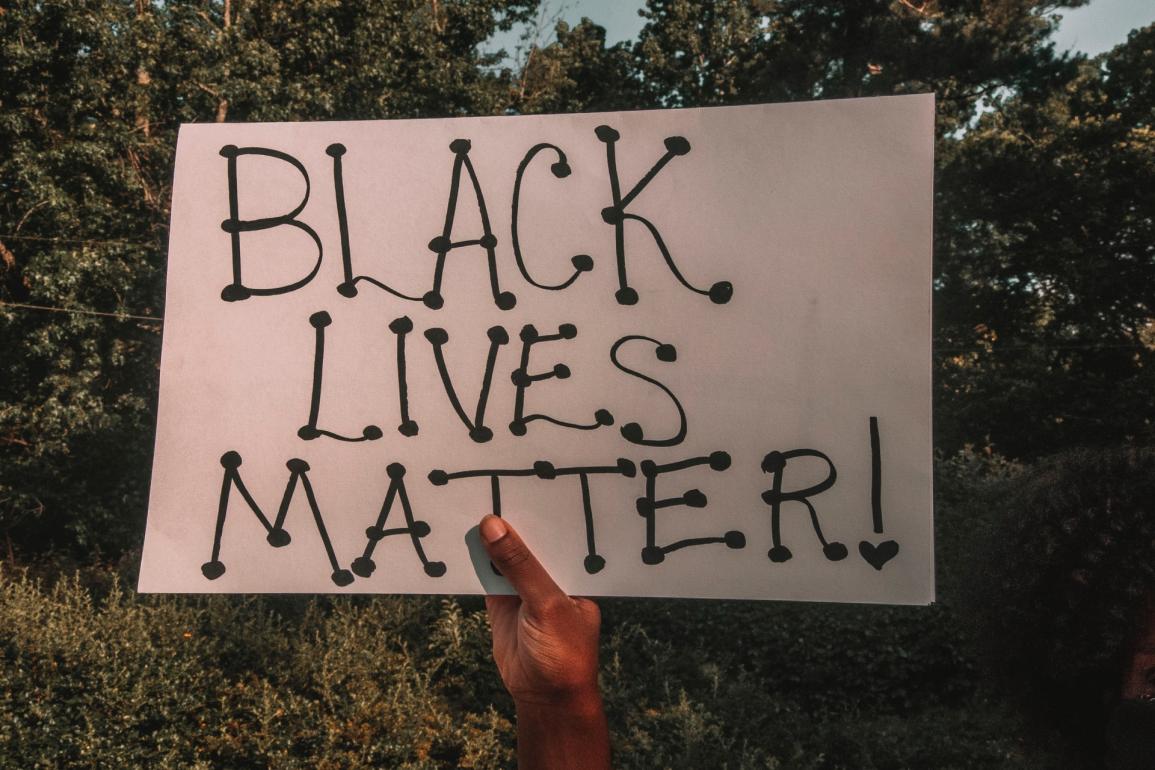 Today, Freedom Day, commemorates the end of slavery in the US, and has been celebrated by African-Americans since the late 1800s. It's a day to honor Black liberation and affirm our commitments to continually fighting for justice. While institutionalized slavery has ended, the systemic racism and oppression faced by Black and Brown communities has yet to end.
At Rad Campaign, we are closing early today to create the space for our team to celebrate, protest, learn, and reflect. The deconstruction of white supremacy is long overdue and while we celebrate the victories of the past few weeks, including the removal of confederate statues and the successful efforts of people to hold their governments and police accountable, there is still a lot of work to do.
There are several events happening today in DC, including virtual ones. This movement for equity and for black lives isn't just a hashtag or a moment, it's day-to-day lived experiences. We need to continue fighting for the lives of black and brown folx, and the black trans community. 
 
Here are a few more events for you to consider, and some resources that we would like to uplift:
Sonya Renee Taylor is the Founder and Radical Executive Officer of The Body is Not An Apology, a digital media and education company promoting radical self-love and body empowerment as the foundational tool for social justice and global transformation.
Juneteenth Virtual Opening of the Harriet Tubman Museum
12-year-old activist, philanthropist, and "future president" Mari Copeny is on the front lines helping kids to embrace their power through equal opportunity. 
Juneteenth Solidarity Sing for Black Lives
Brittany Packnett is a Black activist, writer, and educator.
Showing Up for Racial Justice (SURJ) DC, organizes white people in DC to dismantle white supremacy and actively support racial justice movements.