Image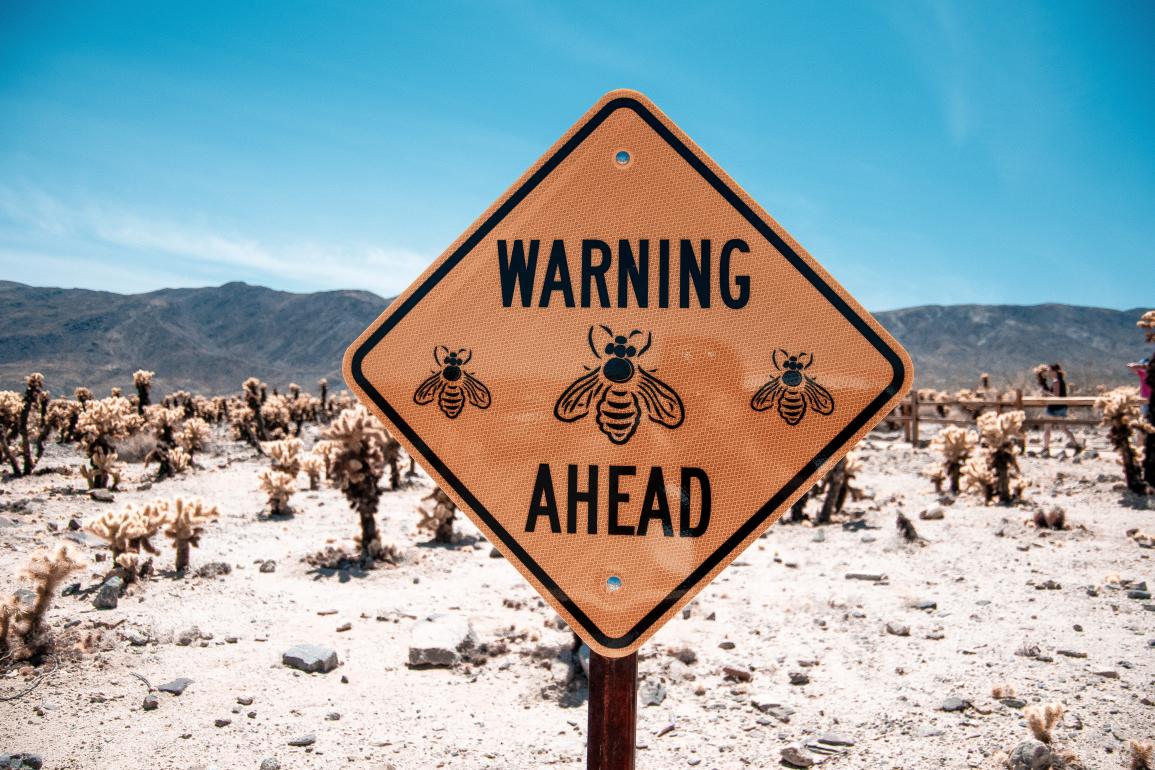 While it might appear that Facebook is taking over the world, the future of Facebook isn't very certain. Will they even exist in 5 years? Are they actually protecting their users' data? For how long will they be able to profit off of you? Off of your nonprofit? Your constituents?
To skip directly to the Quick Guide, click here.  
Right now organizations are devoting significant time and energy into outreach and recruitment strategies across social networks. But, how much time and energy do these platforms deserve? And does that answer change when we think about how inefficiently those same platforms are dealing with online harassment and protecting users data and privacy?
Unfortunately, online harassment is getting worse, not better, in the year following the #MeToo movement. And when harassment does decrease (we're looking at you, Twitter), is it a reflection of the new tools implemented to better deal with online harassment? Or is it an effect of Twitter's mute and block features, allowing some users to no longer see the targeted harassment being aimed at them?
Rad Campaign has been teaming up with Lincoln Park Strategies to conduct biennial polls to study the shifts in internet use and online harassment since 2014. This data is critical for nonprofits to use for decision-making processes, policy development, and staff guidelines. It's important because your constituents and your staff are online communicating via email, social media, and other apps and networks on a day-to-day basis advocating for your nonprofit and, at times, on some very politically charged issues.
Here's just a snapshot of our 2018 findings:
55% of Americans under the age of 35 have either been harassed online or know someone who has.
Women (57%)  continue to be far more harassed than men (42%).
A whopping 68% of harassment occurs on Facebook.
Interestingly, harassment on Twitter decreased from 24% in 2014 to 7% in 2018.
Political harassment doubled between 2014 and 2018.
We are hopeful that the newly elected women to office will help lead this reform, as many of them experienced online harassment throughout their campaigns. It was heartbreaking to see Kiah Morris, the only African-American woman in the Vermont House of Representatives, resign from her seat just one month after ending her re-election campaign due to all of the racial harassment and threats she received.
What do all of the relentless trolls, harassment, and bullying online mean for your nonprofit?
Nonprofits need to train their teams—everyone from senior management to entry-level employees and interns—on how to manage and respond to online harassment.
Here is a Quick Guide to get you started
Document all threats and online harassment with detailed screenshots, and be sure to capture the timestamp. Screenshot the harasser's profile if they are on Facebook, Twitter, Disqus, etc. Make sure to print all of these screenshots and save them to a flash drive so you have backup files.
If harassment occurs via private messages on social media, email, texts, etc. do not delete them as law enforcement and service providers will need them for evidence.
Develop organizational online guidelines and policies. Your staff and interns should be fully aware of what to expect if they are using your social media properties and being harassed. Anyone managing, writing for, or using the organization's accounts needs to know that you will fully support them if they are being attacked or harassed online while doing work for your nonprofit.
Publish a written Comment Policy, and link to it in the footer or other prominent location. This will make it crystal clear what you will and will not permit on your website, blog, Facebook feed, etc. If you are linking to your Comment Policy, there will be no question that you will not tolerate harassment on your watch. This will also help mitigate people claiming censorship if you outline all of your policies publicly.
Setup two-factor authentication on each of your social media accounts, email accounts, etc. To prevent harassers from hacking into and taking over your email and social media accounts, setup two-factor authentication. This requires anyone who tries to login to your account to verify their identity in multiple ways, including knowing your phone number, etc. It might feel annoying for your staff, but the inconvenience is definitely worth it. (Pro tip: Mailchimp gives you a discount for setting up two-factor authentication!)
Make up really complicated passwords, and change them often. If you're using different usernames, email addresses, and passwords across various accounts, it will make your accounts much more difficult for harassers to hack. You should also use a password manager like LastPass, which will securely store your email addresses and passwords for each account. You can also setup a reminder to change passwords in your shared office calendar.
Put all of the roadblocks in place to help prevent DDOS (Distributed Denial of Service) attacks. DDOS attacks are tactics used by harassers to take down your nonprofit's website. Consider a service like CloudFlare or Deflect.ca, which detects and blocks DDOS attacks. Deflect.ca offers some free services for independent media, human rights organizations, and activists. CloudFlare has both free and paid plans.
Determine what constitutes online harassment at your nonprofit in advance. Of course you won't be able to think of everything, but outlining possible scenarios in advance will help you deal with it better in the event that your staff gets harassed online. And if you are in a quick bind, this flowchart will help you identify how to quickly deal with unwanted abuse online.
How are you dealing with online harassment at your nonprofit? And has this changed in the era of the Trump administration?