Image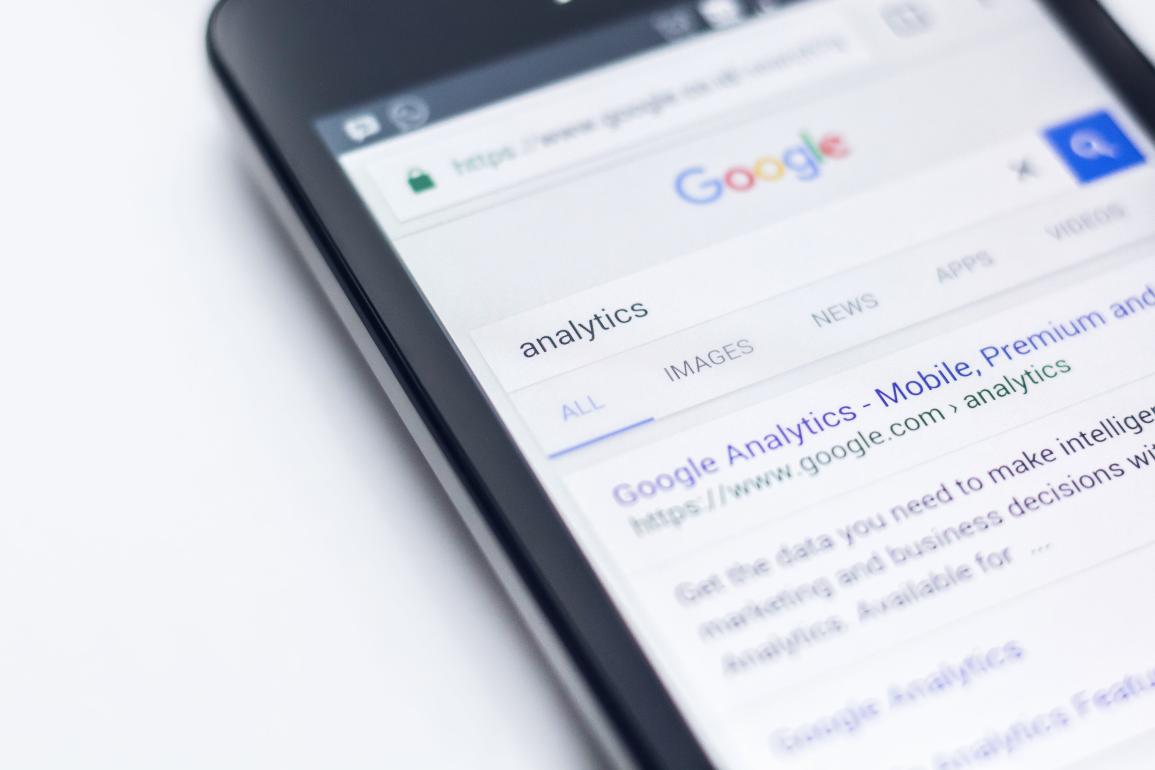 Website analytics and best practices can be really confusing for nonprofit campaigners - we promise you're not alone. In the battle royale of Google search rankings, the position that website shows up in a Google search results page can be the difference between 50 people seeing your site and 50,000.
Starting June 2021, your nonprofit website position could take a big hit if you're not paying attention.
Google is planning to roll out a major update to their search ranking algorithm that will impact your website's SEO. The update will introduce a new set of metrics called Page Experience Signals that factors how Google ranks websites.
What are Page Experience Signals? 
In the simplest terms, this new set of metrics will take the following into consideration when Google crawls (or uses machines to review) a website:
Page load times
Mobile-friendliness
Security
User experience 
These factors, collectively, are referred to as Core Web Vitals and will tell Google: Does your nonprofit website provide users with a great experience, or not?
Google's intent is to allow people to get more done and engage more deeply. Their rationale is that bad webpage experiences could (and often do) stand in the way of a person being able to find the most relevant information on a page.
Google considers hundreds of factors when ranking how nonprofits, or any other site, will show up in search results. By adding page experience to those considerations, their goal is to cultivate an easier, more streamlined web experience.
The easier it is for people to access the information and web pages they're looking for, the more engaged your constituents will have the opportunity to be. 
What Can I Do to Prepare for Google's SEO Change?
How can your nonprofit ensure that your website will rank well on Google with this new rollout? Review your website and current google analytics website data, and ask yourself:
How long does a visitor have to scroll on a page to find pertinent information?
How quickly does content (text, images, videos) take to load on any given page?
What is the user's experience when interacting with buttons, links, form fields, and more across your website?
These examples are only a handful of new metrics that will be taken into consideration with the rollout of Google's update this June. Your answers will impact the ways your organization shows up across the Internet since Google is prioritizing websites that score high on their brand new scorecard. 
Improving your score will likely involve making some changes to your site's code, or revisiting what image sizes are being uploaded.
If you would like to learn more about how Rad Campaign is proactively preparing nonprofits for Google's new algorithm, send us a message—we're ready to help.