Image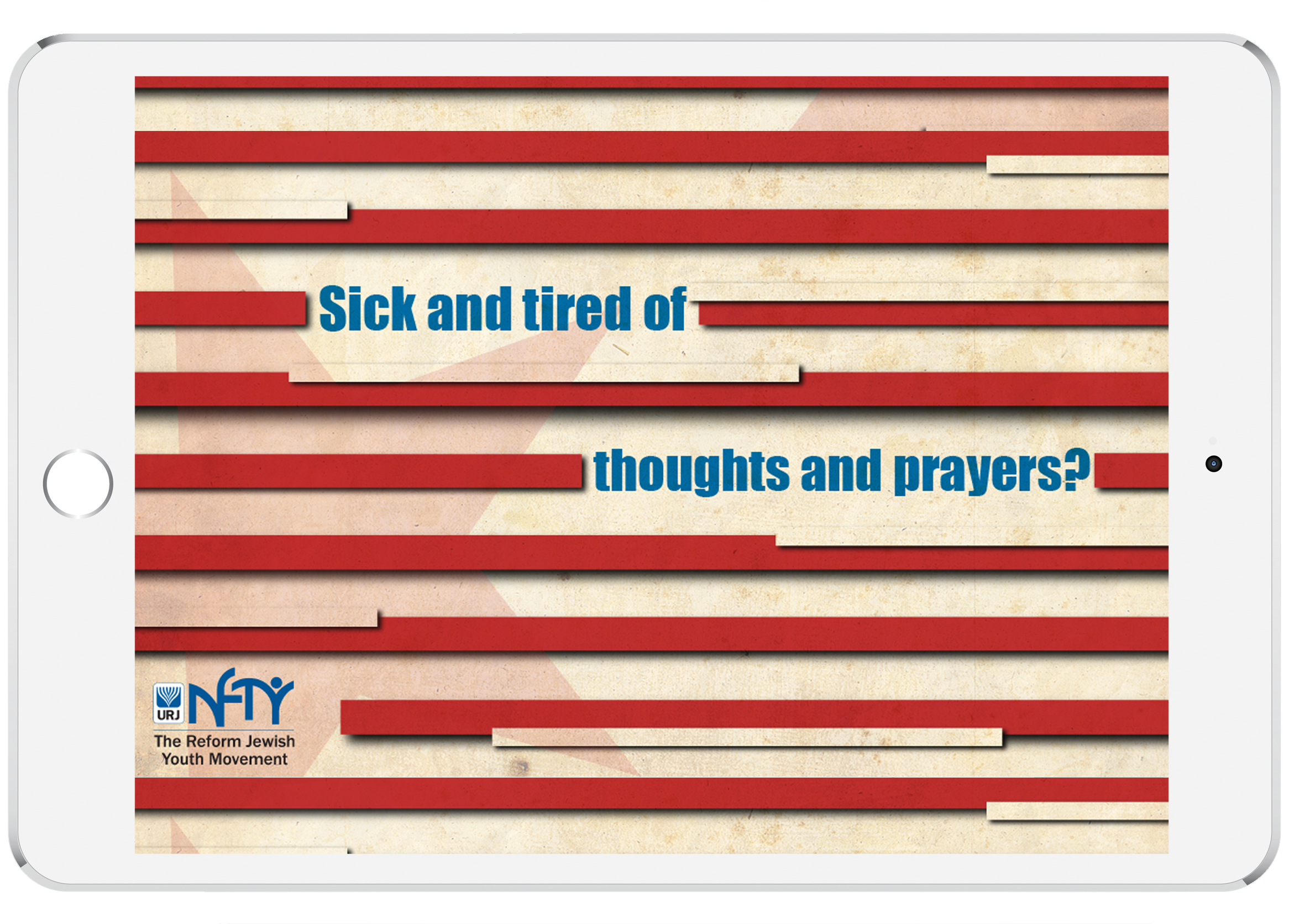 Rad developed a rapid response campaign to help teens and young adults attend #MarchForOurLives.
The Union for Reform Judaism (URJ) leads the largest Jewish movement in North America. With more than 500 congregations across 19 geographic regions, we developed an innovative campaign for this teen-powered movement to mobilize turnout for #MarchOurLives.
When URJ came to Rad Campaign, their goal was to launch a rapid response campaign to support #MarchForOurLives in March 2018. They were looking for a quick, high-impact social media campaign to increase list acquisition and support Jewish teens presence at marches nationwide.
Supported Jewish students by giving them accessible and affordable opportunities to join #MarchForOurLives.
Drove engagement by creating a gamified contest with bonus points for actions like: referring a friend, sending a letter to a legislator, or sharing their social media handles with URJ and NFTY.
Crafted, designed, tested, and launched a variety of social media campaign messaging (incentive-based, values-based, and progress-based) that were tested against one another and boosted accordingly.
Provided post-campaign follow-up recommendations for further youth engagement, as well as additional strategies for future campaigns.
Image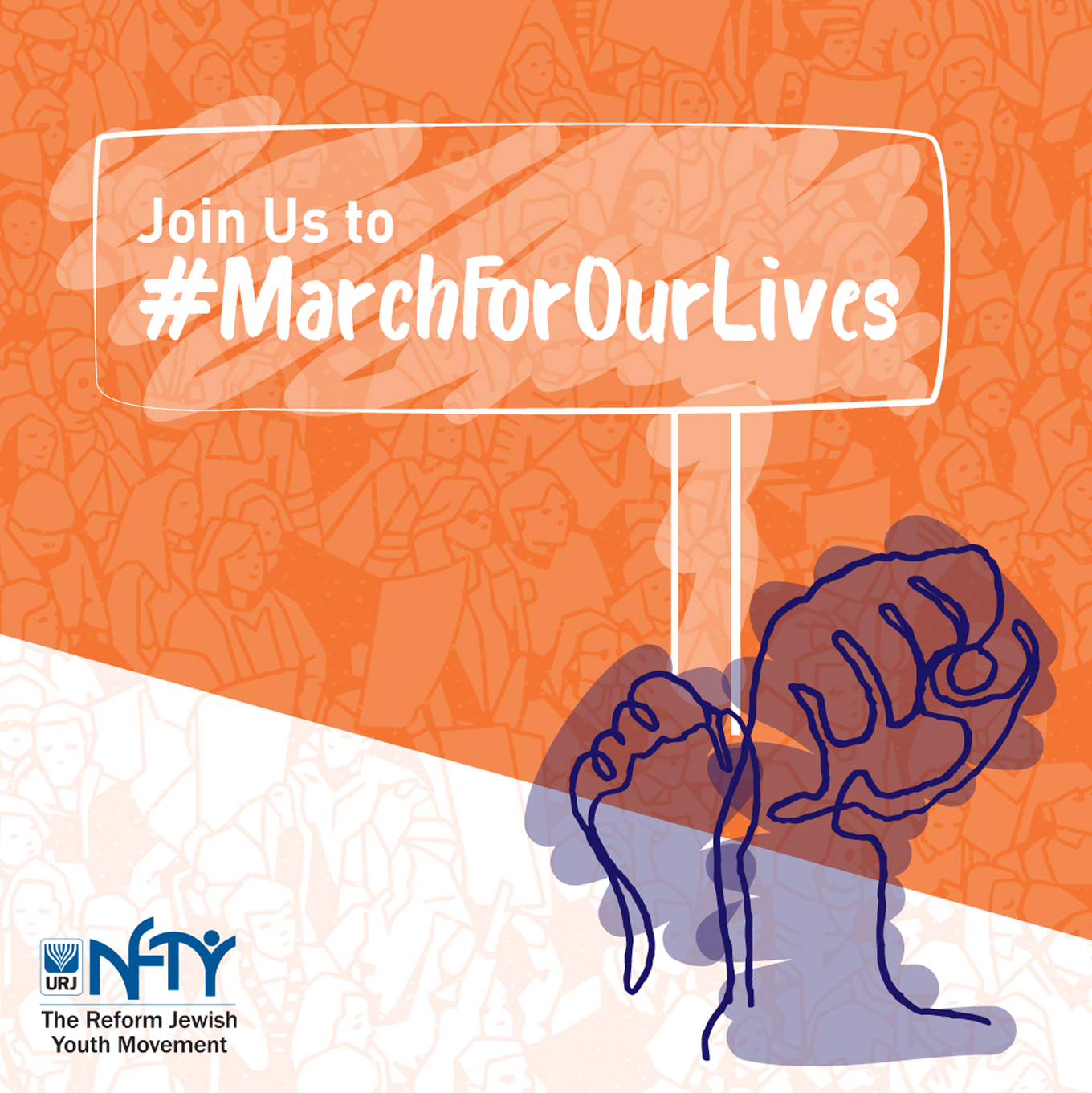 Facebook Post Performance
NFTY had one of the largest presences on social media and behind the scenes engaging Jewish teens and young adults and supporting them in their travel to attend #MarchForOurLives marches nationwide thanks to this campaign.