Image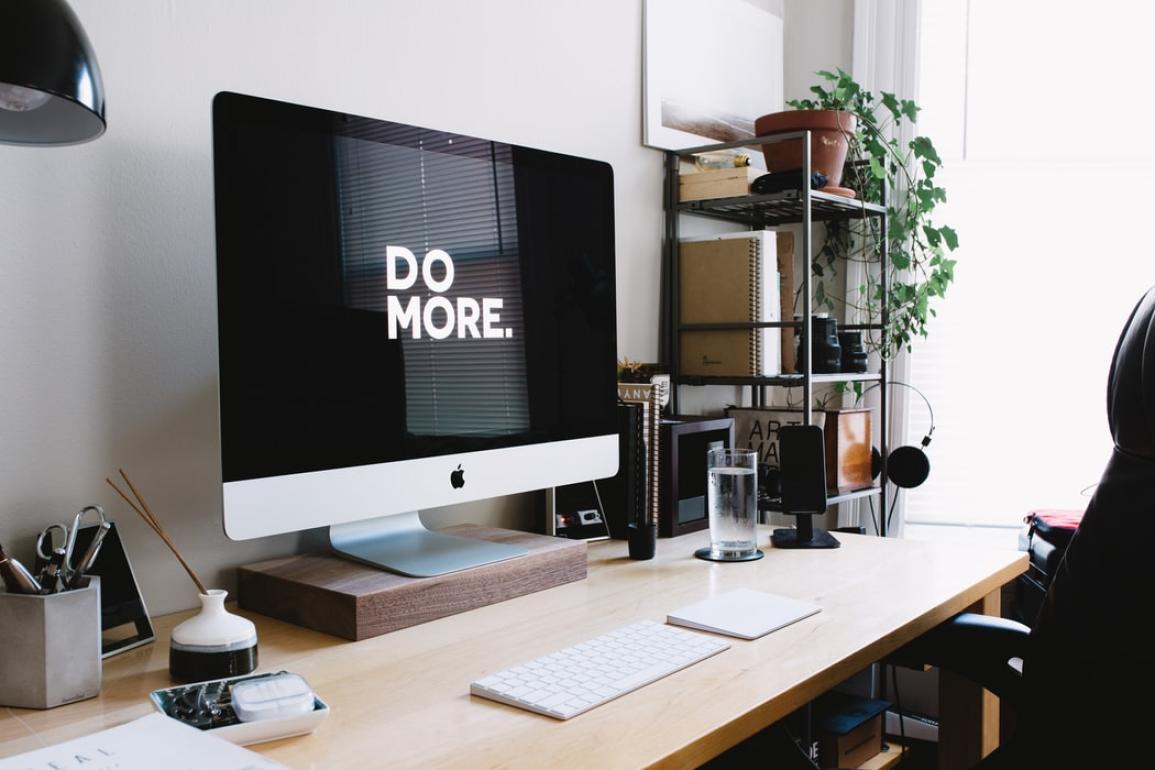 ​The average person receives about 120 emails per day. And 23 billion text messages are sent each day worldwide. Factor in direct mail, social media, and news alerts on mobile devices, and it's no surprise that nonprofit advocates are so inundated that they just can't keep up.
During the Nonprofit Digital Strategy Virtual Summit with panelists Colin Delany, Founder of Epolitics, Natasha Madison, Director of Community and Partnerships at New/Mode, Chris Lundberg, CEO of Frakture, and Samra Khawaji, Social Media and Digital Communications at Save the Children Action Network, we dug into what advocacy campaigners need to know right now.
From that conversation, we've distilled ten key nonprofit strategies to engage supporters in 2020.
1. Traditional methods of email (and social) are working. 
But you've got to make it more personal and less robotic. For someone to stop and read your content, it's important to be unique and reach your current and potential audiences in ways that aren't mundane. This means expanding your communications toolset and testing tools like peer to peer texting if you have a big enough mobile list (asking people to show up to virtual events, take action on an issue, etc.) or Facebook Messenger (where you can poll questions targeted to your audiences or ask people to sign petitions on issues they care about, etc.) that will increase your reach exponentially. 
2. Meet your communities of supporters or prospective supporters where they're at, but remember that every channel has its own purposes and limitations.
ith more people working remotely, especially during a presidential election year, get creative and choose the platform based on our goals. Will you use Zoom for strikes and virtual sit-ins? What about virtual town halls? Will SMS be your way of reminding people to register to vote? 
3. Figure out how to be present on more channels. 
The age-old question: Is it better to be really good on a few channels than mediocre on a lot? The simple answer is yes, but there's more to it than that. Identify channels where you know your community is also hanging out. For example, are your constituents 20-30 years-old and enjoy gaming? Then they may be active on Twitch and that would be a good place to invest resources.   
One way nonprofits are expanding their presence on more platforms is by outsourcing some of the work to agencies. Oftentimes the expertise of an agency across channels is more comprehensive than that of a small or mid-size nonprofit. Scope of agency work has dramatically increased over the last 10 years simply because of the need to be present across channels. 
4. Outsource the task, not the whole deal. 
If you are going to outsource, be strategic with what channels you outsource. Always have internal staff manage and be intimately involved in the process. Do not ever just hand your keys over to a vendor and be hands-off. The knowledge your staff has is irreplaceable.
5. Your data is a goldmine. 
Nonprofits are sitting on data they don't even know they have. And it's the small data that often guides our day-to-day work. CRMs, the place where you keep your list of people, were great in the early 2000s, but with the emergence of different channels such as social media, nonprofits don't get the full constituent picture. 
Nonprofits should consider implementing a Warehouse Strategy, to pull in much more information from across channels
6. Source coding should be your bread and butter. 
One of the best ways to determine efficacy across channels is to implement quality source coding. Essentially, a source code is a mechanism to put a string of characters into a URL when setting actions or fundraising appeals so when someone visits X URL from X channel, you'll know exactly where that action or that dollar came from. For example, if you're doing year-end fundraising, you'll want to test different asks across channels, and you'll use source coding to track this. Are people responding better to "Donate" language on Facebook and "Support" language on email? This data should guide your strategy. 
7. Cross-channel integration is the fantasy, segments are the reality. 
Yes, in an ideal social world, everything talks to everything, but that isn't happening seamlessly. The best way to make this work is to boil it down to people and sets of people. Identify sets of strategic segments (I.E. high dollar donors, low, etc.), then track them across all channels (Facebook Custom Audiences, SMS, email, etc.). Keep segments to less than 10, otherwise you aren't tracking anything because you're tracking everything. Remember that you're not trying to integrate everything, you're integrating sets of people then segmenting those sets of people. If, for example, you have 20 different segments, you need content for 20 different segments, and that isn't realistic.
While seamless cross-channel integration isn't your goal, cross-channel insights are crucial. Constantly monitor your CRM, advocacy asks, social networks, SMS, fundraising tools, etc. This will be important for content generation, remarketing, and testing.
8. Most of the time we aren't trying to learn a lesson for the ages, just see what subject line worked today. 
Why do we test content, what are we trying to get out of it? Testing content gives nonprofits insight into what's resonating with our audiences. 
Testing content is really important for large audiences. Incremental bumps from a huge email list is worth testing. But for smaller lists? Experiment with fundamental variables like call to actions, key images, etc. While testing all of this, make sure you're asking yourself: What's going to be the most cost effective today? 
It's simple to test email campaign subject lines. When Save the Children Action Network emailed constituents, they tested three subject lines. Which do you think performed the best? 
Sign this letter 
Urge your member of Congress
We need 500 more signatures 
If you guessed "We need 500 more signatures," you got it. That subject line outperformed the others by a massive amount. 
Why? Because being specific with your asks and telling people how they can help you meet your goal in a subject line resonates a lot more than generic asks like "sign this letter."
9. Don't get too caught up in testing that you don't actually get anything done. 
It's important that nonprofits also think like businesses. It's likely that you're underestimating the value of your own time, and the time of your staff, which is quite valuable. While you can spend a lot of time testing a lot of different elements, narrow it down to testing strategies where you think you will generate the biggest ROI and increase conversions.
10. Balance and budget staff time when determining your budget. 
We get it, nonprofits often have limited budgets, especially now. To optimize that budget, be conscious of what tasks you assign your staff. For example, don't have your own staff learn Google Tags Manager if that's not their wheelhouse -  that will be a huge cost to your budget in terms of that staffer's time. Don't double your cost with less impact -- sometimes outsourcing is the most cost effective management tool. Always balance the cost of staff time as well as the actual tangible bottom line costs of outsourcing.