Image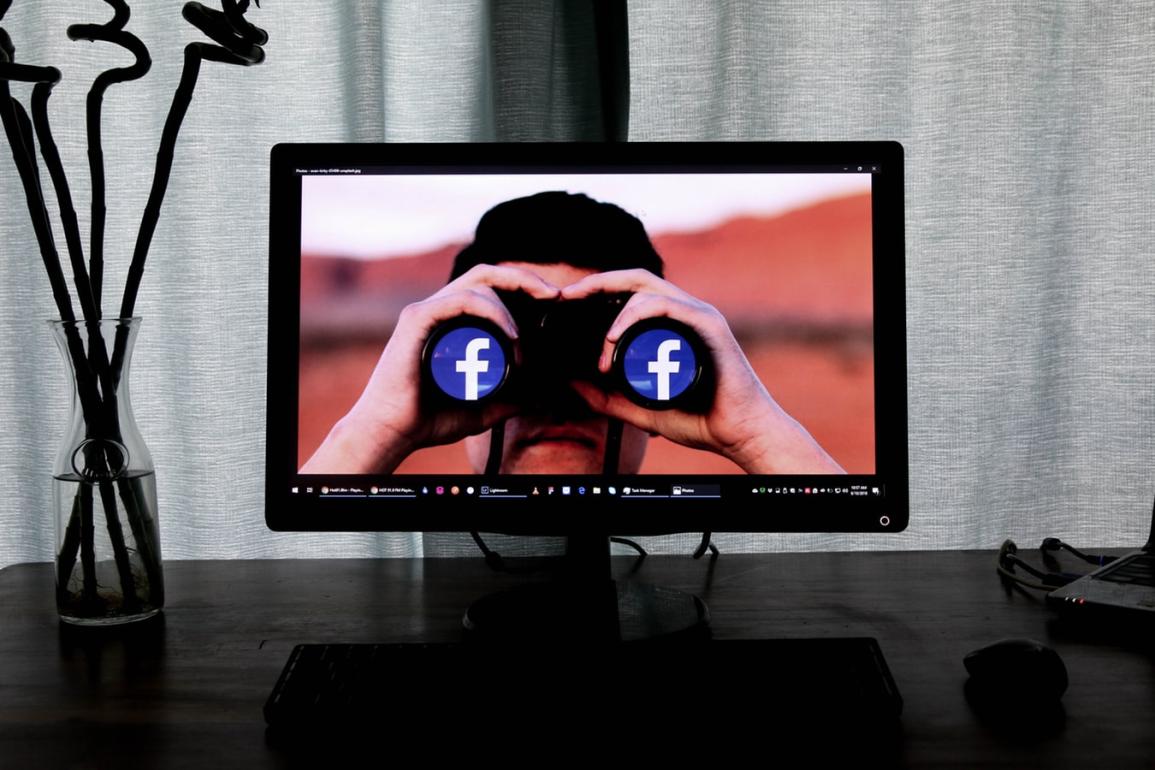 Facebook just announced new transparency policies for both FB and Instagram that will impact your nonprofit. It can be tough to keep up with all the changes rolling out this year, so we've got you covered. We've outlined everything you need to know about their new policies, how they work, and the ways these changes could impact your presence on the ever-looming social networks.
What are Facebook's new privacy policies? Facebook is implementing new features will allow people to see fewer political and social issue ads on Facebook and Instagram. They'll also be able to see every ad an organization has published since May 2018. 
If you publish any ad that relates to social issues, an election, or politics, it needs to have a disclaimer. This disclaimer will appear at the top of any ads you run and will include information on the entity that paid for the ad, which must be accurately reflected on your website. 
If someone sees and chooses to share the ad, the shared version of the ad will be considered an organic piece of content and will no longer show the disclaimer. 
The following placements don't support ads with a "Paid for by" disclaimer: Messenger, WhatsApp, Right Hand Column, Marketplace, Search, Facebook Stories, Instant Articles, Suggested Videos, Watch Feed, Audience Network, and In-Stream video on desktop.
Will that impact my nonprofit? If you are a political or social impact organization, and you run ads on Facebook or Instagram for advocacy, fundraising, list acquisition, etc., then yes.
How do the new policies work? FB is updating their Ad Library to increase the level of transparency it provides for people, giving them more control over the ads they see. The Ad Library is a public archive that allows people to see every active and inactive ad about social issues, elections, or politics that's run since May 2018. Essentially, the public can see every ad served to anyone in an easily searchable database, and it will be clear who is paying for the ad -- you can see this in the Politico ad below. 
To give you a sense of what's happening in the Ad Library, we've pulled some key stats from the Ad Library Report that's updated on an ongoing basis:
Total number of ads in the Ad Library: 6,271,764
Total amount spent on FB ads: $1,009,669,895
Keyword phrases people searched for most frequently in the last week: trump, mike bloomberg, you're probably shocked, iran, impeachment
When someone searches for your nonprofit in the Ad Library, they get a page of details if you have ever run ads. For example, we searched "American Red Cross" and filtered it by "All Dates" and "All Ads"-- the results look like the screenshot below and detail the following:
How much the organization has spent on ads
What ads are currently running
Ads that are no longer running
The dates that ads run for
Ad disclaimers 
Whether the ads were published on Facebook, Instagram, Audience Network, and/or Messenger.
The primary country location of the people who manage the Page
Organizational name changes or Page merges over time
How will this impact my nonprofit? These new policies create levels of transparency unlike ever before, which means that you need to be incredibly conscious of every single ad you publish. If you publish an ad, realize it conveys a message that doesn't align with your values, and mark it inactive, people will still be able to see it. Just remember: Nothing ever dies on the Internet.
Does your nonprofit use Custom Audiences? In the name of transparency, FB is rolling out a control to let people choose how a nonprofit can reach them with Custom Audiences from a list. 
Custom Audiences are built when your organization uploads a hashed list of people's information, such as emails or phone numbers, to help target ads. 
This control will be available to all people on Facebook and will apply to all advertisers, not just those running political or social issue ads. People have always been able to hide all ads from a specific advertiser in their Ad Preferences or directly on an ad. But what has changed, is that now they will be able to stop seeing ads based on an organization's Custom Audience from a list — or make themselves eligible to see ads if an advertiser used a list to exclude them. 
For example, if a nonprofit chooses to exclude  a Hill staffer from seeing certain advocacy ads for whatever internal political reasons, that Hill staffer can now stop you from excluding them.
How Nonprofits Can Survive Facebook's New Policies
This is just another reminder to do what you should already be doing. 
Be consistent in your messaging,
Have someone check your content for inclusivity,
And know that someone can always see what you post.
What are you nervous about? We'd love to help you brainstorm workarounds. Just leave a comment, or reach out via email.