Image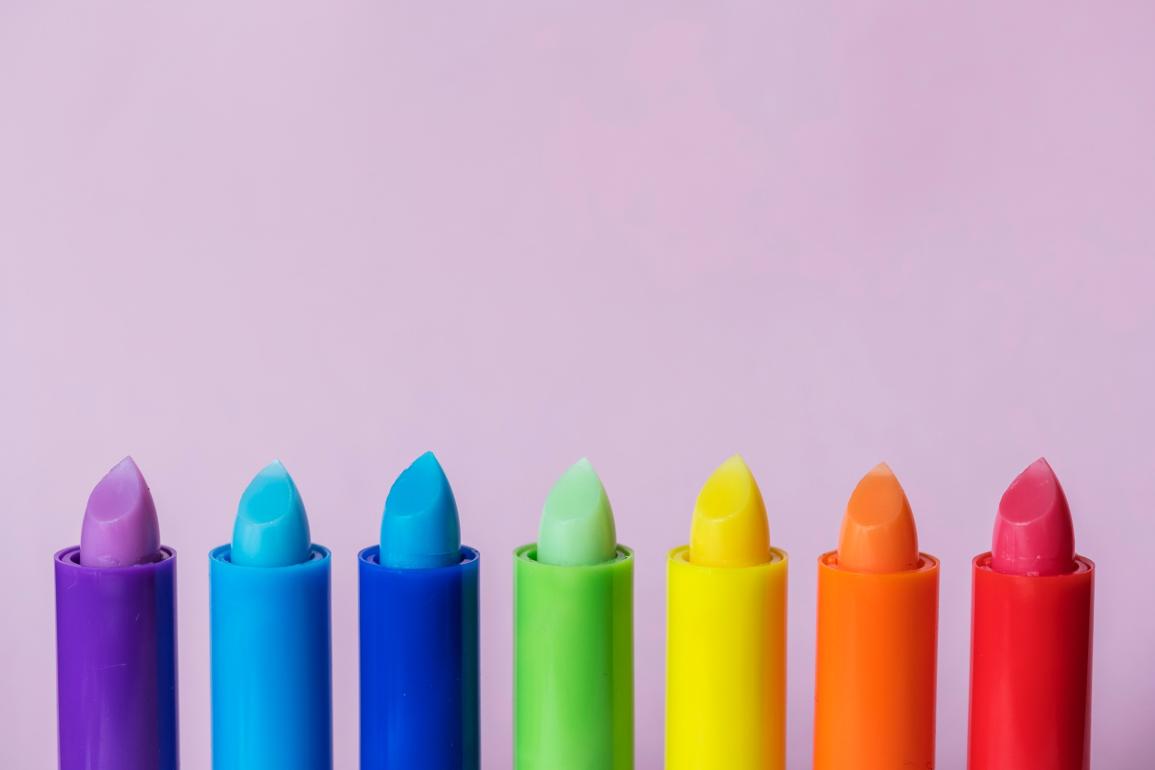 Last week I had the opportunity to speak at Politico's Emerging Tech Leaders series with Politico journalist Jessica Meyers. During our discussion, Jessica and I talked about nonprofit and political campaigns obsession with vanity metrics.
As social media becomes a bigger part of our online communications and outreach, the nonprofit and political campaign community has become way too focused on numbers rather than real engagement.
Why is engagement important? Because engaging people and mobilizing supporters to advocate for social justice and policy change is how we help move the needle. Just because you have 500,000 followers on Twitter doesn't mean your organization has 500K people who are advocating for your issues. I would much rather see organizations have 5,000 people who were committed to their campaign then 500K people who weren't really engaged on the social justice issues your organization was advocating.
The other problem with relying on vanity metrics is that it dilutes social media's real purpose – to be social. These days I'm seeing a lot less socializing and conversations and more promotional content such as blog posts, press statements, fundraising appeals, etc. This is one way communications and there is nothing social about it.
Is your organization caving into vanity metrics like focusing your social media goals on generating Facebook Likes and Twitter followers instead of much more important and strategic goals like fostering relationships with your community and  mobilizing your base? If you answered yes, it's time to reassess your social media goals and how you measure success.
Here's a few suggestions to start thinking about as you begin to plan your new social strategy. And remember the best analytics is the human brain - meaning you are going to have to spend time analyzing and documenting metrics yourself. Don't just rely on tools and expect it to give you the full picture.
Focus on Influence
Do the people we seek to reach look to our organization as a leading authority? Do they come to us first for the latest information and resources?
Focus on Trust
Do the people we have relationships with on social media trust our organization and the information and resources we share? This also relates to our influence, which we highlighted above.
Focus on Commitment and Conversion Rates
Do people feel committed to our organization and the work we do? Are we moving people up the ladder of engagement and getting them to take an important action on behalf of our organization because they feel passionate about our mission.
Focus on Engagement That Connects to Mission
Are we measuring engagement based on our organization's mission and key goals.
What other goals and metrics do you think organization's should focus on?