Image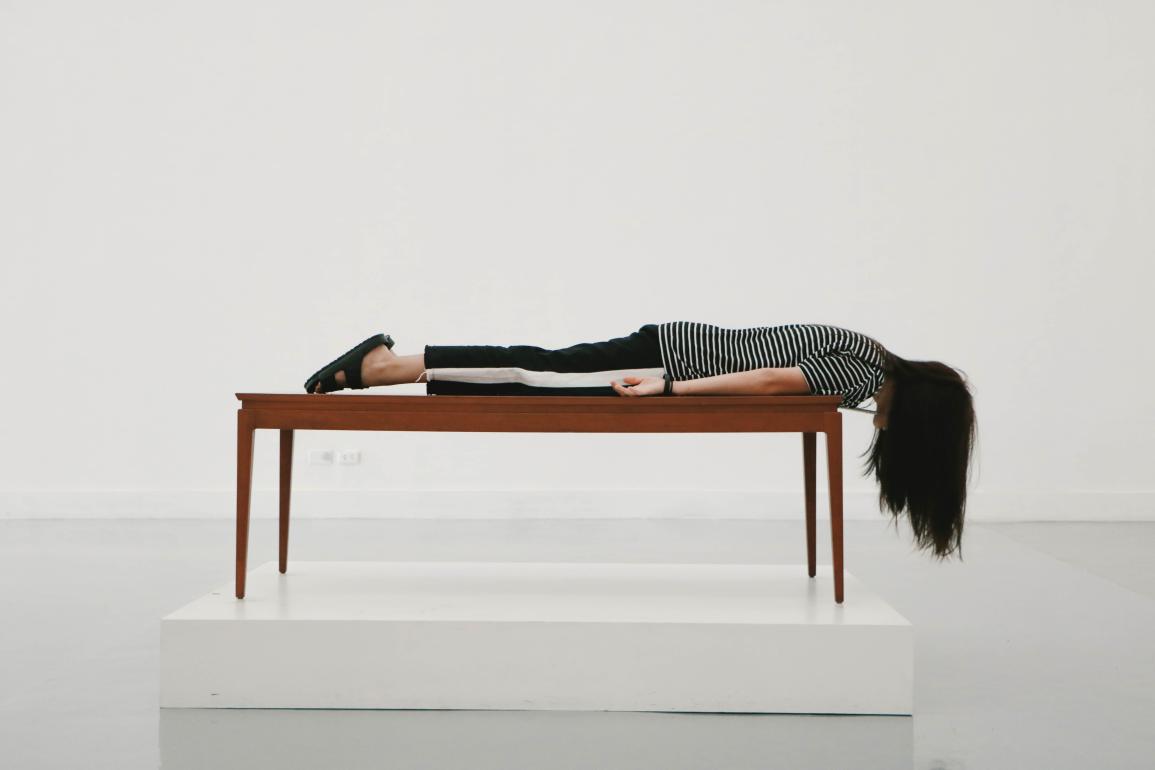 Nonprofits, we have a problem. The sector has gotten so used to using social media as part of their daily online communications, a lot of messaging has become boring.
Lots of nonprofits are getting a little too comfortable with social media, and while there's nothing wrong with being comfortable, it becomes a problem the moment you get lazy. When your social networking becomes mediocre, you'll usually see a decrease in engagement, a drop in followers, and a very bored community. Part of the problem is that many nonprofits don't have enough resources to hire a dedicated social media strategist, or that other communications and messaging within the organization, like generating press coverage, take precedence -- letting social media fall to the wayside. Social media, however, is still the place where many of your current and prospective advocates, donors, and volunteers will find you to learn about the current issues you are working and how they can get involved.
As you assess your communications strategy this summer, here are 10 sloppy social media practices to avoid. They're easy habits to fall into, and the sooner your break them, the better.
Your post is composed entirely of hashtags. This looks messy and overly promotional. Hashtags are a good idea, but use them strategically. If an #entiresentence on #socialmedia is all #hashtags, it's super #weird.

This tweet, for example, does not explain what we're winning or what's happening. Instead of using up all available characters for hashtags, it'd be more useful if we knew what was going on with Dyna Texas. And the Instagram link that is at the bottom of all those hashtags just goes to an image -- the Internet has pushed all of us into having a shorter attention span than a goldfish, so for the many people who don't take the time to click on a link buried in hashtags, we'll never see the intended message. Though, Dyna Texas is certainly not alone in this mistake.

It would have been helpful for readability if the nonprofit Simple June Cares had put a period at the end of their sentence, "It's ok to pray and go to #therapy." Then, a few select, relevant hashtags and the correlating image could be shared in the tweet after the full sentence. In this tweet there are only 8 words in the sentence and 25 words in hashtags -- and there are typos. If you think that all of the hashtags are imperative, one way to mitigate it looking too spammy is to create space between the end of the sentence and the list of hashtags. Ideally use less hashtags, though. This particular tweet got no engagement, so the hashtags were ineffective anyway. Test what works for your community.

When you schedule social media to publish in the future, it's always at the same time every day, at the hour, on the hour. This is very obviously not natural engagement. You don't just serendipitously post every Tuesday at 9:00am, noon, and 5pm. Also, constantly relying on scheduled posts puts you in a position of falling behind in being part of the real time conversation on breaking news or trends.

Your Facebook posts have Twitter handles in them. Ultimate lazy. Twitter handles do not translate to Facebook and do not translate to Instagram. Make sure you're tailoring your posts for each individual platform.

You don't use Facebook and Twitter's photo accessibility option. Facebook and Twitter have options to add alternative text, ensuring that your images are accessible for people who are blind and vision impaired.

To edit a photo you've already uploaded on Facebook, go to the photo and select the "Options" button on the bottom right. Then click "Change Alt Text". Click "Override generated alt text." This will open a text box that allows you to change the automatically generated text, which often is too broad for anyone to clearly understand the photo without seeing it.

If you're uploading a photo for the first time, upload the image, hover over it before publishing, click the paintbrush that says "Edit Photo" when you hover, Next, you'll click the magnifying glass that says "Alt Text" and click "Override generated alt text."

 

For Twitter, go to "Settings and privacy" then click "Accessibility" at the bottom, left hand side, followed by checking the box that says "Compose image descriptions." Then, hit save.

This will allow you to upload photos to tweets with the new option to "Add description," which you'll see under the image after it's uploaded. When you click "Add description," you can properly describe what the photo consists of.  

Make sure you're staying on top of the latest features that allow more people access to your content. Don't ostracize entire communities.

You only post when you need something. Don't be that friend. Your constituents don't only want to hear about your promotions, donation asks, or volunteer opportunities. Give them the opportunity to weigh in: ask questions, share your opinion on current events, and give shoutouts to your awesome activists, partners, and allies doing good work.
Messenger bots answer all of the questions you're asked on social media. This is not a discreet tactic. The people who follow you on social media are probably more tech savvy than you give them credit for, and bots certainly aren't foolproof. As Guidestar explains, there are both wonderful and terrible repercussions of using bots, but either way, "they are going to change our relationship with society and with one another. And anything that affects our humanity and our relationships has profound implications for the nonprofit sector." To gauge what might work for your nonprofit, check out #5 in 2019 Nonprofit Website Trends You Need To Know.

While you're testing bots, make sure someone is monitoring them, and ensure that you have a human answering some of the questions and comments, too. Long story short, don't let your nonprofit do what American Airlines did…

 

When you share a link, the text in your image preview is identical to the text in the body of your post. It comes across as very redundant, and lacks creativity.

Instead of a post looking like this:


Try something like this: 
 

In this second post, the appropriate people were tagged, and the text description gave more context to the article without just using the exact same text that's being replicated in the image preview. You'll also notice that in both posts, the URL was deleted from the text since it isn't necessary once the link preview populates in Facebook.

Your tweets are always identical to your Facebook posts and identical to your Instagram stories, etc. While all of your constituents are not cross-following you on every social network, some are. It's okay to share the same content on various networks every once in a while, but change it up. You don't want people who are currently following you across all social networks to decide to only follow you on one. Different platforms are designed to be used differently. For example, Twitter is great for one liners, tweet chats, and leveraging hashtags, FB is good for longer form personal stories, sharing your impact,and fundraisers, while Instagram can be helpful for sharing stories, livestreams, giveaways, and images that depict what your nonprofit is accomplishing on a day-to-day basis.

You RT an article without reading it first. Beware - this could be really dangerous. Excellent example: A nonprofit shared an article about reproductive justice and transgender rights, and someone tweeted a transphobic comment back. In response to that, one of the organization's board members didn't take the time to read the article she was responding to, and agreed with the transphobic comment even though she works with the org regularly to promote gender equity.

Always, always read what you're sharing, commenting on, or tagging people in - not doing so could lead to a need for apologies, crisis management, or hurt feelings.

You use a social network without questioning whether it actually works for you. Just because one platform used to work wonders for you doesn't mean you should use it until it breaks. For example, perhaps three years ago you saw lots of engagement on Facebook, but now you just get a handful of likes on a post. Why is this happening? Have you just gotten lazy with your content? Are you not paying to boost your content and Facebook isn't showing your posts? Has your audience moved to a different network? Pay attention, survey your community, and re-think where you can make the most impact.
What are some lazy shortcuts that your nonprofit has started taking on social media? Do you have other bad habits to add to this list?