Image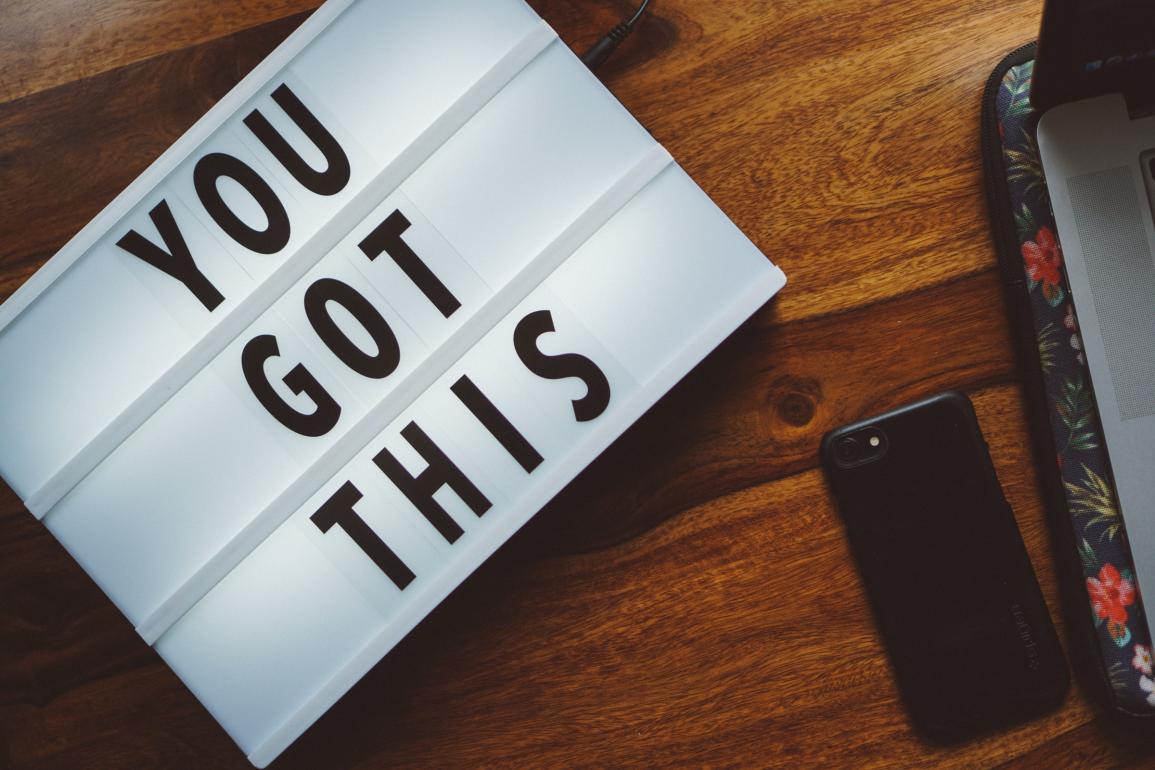 Rad Campaign is hiring a Technical Project Manager who has experience managing nonprofit website projects, especially on Drupal and/or WordPress. This position is remote.
Oh, and did we mention that we're pro-dog and pro-kittens in the office? (Though, now that we're virtual, the fur-babies make their daily appearances on Zoom.)
If you're looking to use your technical project management skills to help stop the world from imploding and team up with the best nonprofits and campaigns on this planet (Defenders of Wildlife, Brady Campaign, National LGBTQ Task Force, Communications Workers of America, Clean Water Action, Friends Committee on National Legislation, National Council of Jewish Women, and a whole lot more), you will love working at Rad Campaign. We are living in dire times where our lives, our democracy, and the planet are at stake. It's the advocacy organizations that we get to team up with every single day that can help change the future and right this ship. 
Rad Campaign is deeply committed to organizations that want to change the world, and socially responsible businesses that want to claim their corner of it. We are relentless in our pursuit for social justice, especially laws and policies to support women and reproductive rights, the LGBTQ+ community, democracy, and human rights. We fight for legislation to protect this planet from the climate crisis. We mobilize people-powered movements across the U.S. to fight for labor reform, real healthcare reform, and much, much more. 
We also incubate our own nonprofit, Women Who Tech, where we fund underrepresented women-led startups who have been historically overlooked. We conduct our own studies on issues that are important to us, such as voter suppression, online harassment, online privacy, and the systemic challenges and barriers women in tech continue to face even after the rise of the #MeToo movement.
Come join our Rad team as a Technical Project Manager.
Job Responsibilities:
Work with clients to evaluate their web needs and propose solutions that meet their website goals to engage current activists and inspire new supporters.
Collaborate with Rad's developers to assist clients with technical issues. Translate non-technical client requests into tasks for developers or designers. Translate technical solutions back to non-technical clients, outlining options and estimates. 
Create project timelines for multi-month website redesign projects and smaller maintenance work, managing the queue for Rad's developers and designers in coordination with other Rad PMs.
Estimate budgets, validated by past project analysis and input from team members.
Coordinate discovery and requirements gathering, turning client wishlists, audience research, and site analysis into a clear project scope.
Craft site architecture suggestions based on a content audit, discovery research, and UX best practices that meets each client's strategic goals. 
Guide clients through migration planning.  
Train clients how to enter content in WordPress, Drupal, and other systems, using recorded zoom meetings, and answering questions as they arise.
Pitch in to create wireframes based on client discovery, goals, and priorities. 
Lead the final review process, performing detailed QC and fielding bug reports and site issues from the client, prioritizing items and queuing them for developers
We're looking for someone to join our RAD team who is:
Able to work in a fast paced environment, manage multiple projects simultaneously, and adapt to changing priorities quickly and efficiently.
Creative, with the ability to multitask and meet deadlines (and encourage the team to do the same!). 
A problem solver who can come up with solutions that help nonprofit clients stay within budget.
Knowledgeable about Wordpress and/or Drupal.
Experienced in managing nonprofit websites.
Familiar with CRM systems used by nonprofits such as Salesforce, Engaging Networks, EveryAction, etc.
A strong communicator, both written and verbal.
A team player, but also a self-starter who can work independently.
Detail oriented and loves figuring out puzzles and making the pieces fit together.

Our Rad Culture:

We have an incredible culture at Rad Campaign and value people over profits. Think startup/boutique agency, but without the brogrammer culture. We're:
Fun
Collaborative (we also like to brainstorm and create our own campaigns)
Creative
Social
Vegetarian-friendly
Innovative (not to be confused with Shiny Object Syndrome!)
Animal loving
Generous
Honest and transparent
Analytical
Flexible
Foodie loving
Coffee obsessed
Compassionate
Activist driven
Hands on
This is a full time, remote position with rad benefits including healthcare, 401K matching, flexible vacation (take vacation as you need it and we seriously mean it), personal/sick leave, dental plan, quarterly bonuses, Flexible Spending Accounts, wellness spending benefit (join a gym, get a bike, pamper yourself at a spa), parental leave, commission on new contracts you bring in, and more. This summer, we took Fridays off once a month and are looking at instituting this annually for summer time. 
During non-covid times, our office is based in downtown D.C. in a historic converted row house. Rad Campaign offers flexible schedules and remote work.
Our Values:
Our nonprofit clients come from all walks of life, and so do we. We value diversity, equity, and inclusion; those values are woven into every aspect of our company—from the staff we hire to the clients we work with to the programs and campaigns we launch to help make the world a more just and better place to live. Our company is stronger because of our respect and compassion for the individual differences, lived experiences, and self-expression of our communities. We celebrate, advocate for, and create space for people of all races, ethnicities, gender identities and expressions, sexual orientations, nations of origin, ages, languages spoken, veteran statuses, religions, and disabilities. As Audre Lorde said, "It is not our differences that divide us. It is our inability to recognize, accept, and celebrate those differences."

Compensation: $70,000s range

To Apply: Please send your cover letter and resume to apply@radcampaign.com with the subject line "Rad Technical Project Manager."

No recruiters please.